Wednesday, December 18th, 2019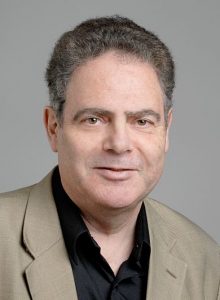 With society's growing reliance on IT systems, the ability to write high-quality software is ever more critical. While a posteriori verification techniques have their role, there is no substitute for methods and tools that provide built-in quality ("correctness by construction") and scale up to very large systems. For several decades my colleagues and I have been building such a method, based in particular on the concept of Design by Contract, the associated tools and the supporting language, Eiffel. The scope is wide, encompassing all aspects of the software development process, from requirements and design to implementation and verification. I will present an overview of the approach, show what it can yield, and discuss remaining open issues.
This talk is meant for everyone, whether from industry or academia, with an interest in practical techniques for engineering high-quality software.
Bio
Bertrand Meyer is Professor of Software Engineering and provost at the newly created Schaffhausen Institute of Technology in Switzerland. He was previously Professor of Software Engineering at ETH Zurich and holds associate positions at Politecnico di Milano, Innopolis University and the University of Toulouse. He is founder and CTO of Eiffel Software, based in Santa Barbara, California. His books have covered subjects ranging from object technology and software verification to programming languages and, most recently, agile development.