Web service for internal web sites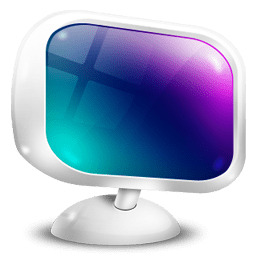 This is our Wordpress network to host web sites. Here you can log in and create your web site. Please note that this service is only for intranet web sites.
Voici la version française du site.
Details
We use Wordpress and the Nirvana theme. Nirvana is a powefull and easy to use tool to create nice and modern web site.
Others web hosting services