Service d'hébergement web pour les services Inria ayant besoin d'être visibles depuis tout l'internet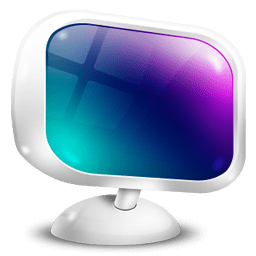 Voici notre service Wordpress d'hébergement web. Vous pouvez vous connecter et créer votre site web. Vos sites doivent avoir un caractère interne Inria pour être hébergés ici, cependant ils seront visibles depuis tout l'internet.
Switch to the english version.
Détails
Nous utilisons Wordpress et le thème Nirvana. Ce thème est puissant mais simple d'utilisation. Il permet de réaliser des sites web modernes et élégants.
Autres offres d'hébergement web